You may have noticed I have a love of butterflies. They personify a truth that has been a symbol for me most of my life.
I'm a shy person. When I was younger, I was so shy that my mom put me in dance classes. When I was dancing I became a different person. I was more confident ~ less shy. My instructor named me Farasha. It means Butterfly. She called me that because when I danced it was like watching a butterfly emerge from a cocoon.

When they told us my grandmother was dying, I didn't want to go. I went because my mom guilted me into it. When we got there, Grandma chided us for making her wait. She said it was past time for her to go and she had to make him wait for us to come. I thought the woman had lost her marbles. I left with my aunt to go grocery shopping and when we came back my mom was beside herself. She said she had been trying to reach us because Grandma said she was going home at nine that evening. We looked at our watches, it was 8:47.
Grandma stirred at our arrival and talked a few minutes. She told me I would be saved and that God would work through me to do things that I can't remember because I was too busy freaking out in my own mind about what she was saying. I wish now I had paid better attention. She prayed for my sons and then asked for her purse and said she had to get ready to go. There were no clocks in the room, but she got quite agitated and said it was nearly time and she had to be ready. .
Suddenly she looked up in the corner of the room and smiled. She opened her arms and this look of peace came over her. Her breathing slowed and then stopped. She was pronounced dead at 9:01.
I ran from the room. When I stopped I found I was in a lobby. I cried. Goosebumps ran up my whole body. I believed without a shadow of a doubt: she knew where she was going when she died, she wasn't afraid, and she had such a close relationship with Him that He had let her know when it was going to happen and He had been waiting for her. I wanted that. I wanted to know those things. I wanted to be made a new creature in Christ ~ like a beautiful butterfly.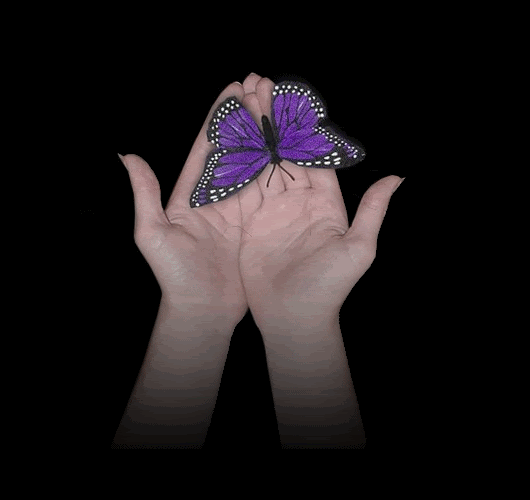 I gave my life to Him and called my husband to tell him. We both agreed to go to church and try to live the way God would want us to and to make our marriage one that would honor God. We have fallen and picked ourselves back up many times since that day. Maybe other people look at us and wonder if we are really different than anyone else. We're still human and still make mistakes. The only think that makes me different is the hope that is within me and the knowledge that one day I will have God waiting for me on the other side. I have nothing to fear from death.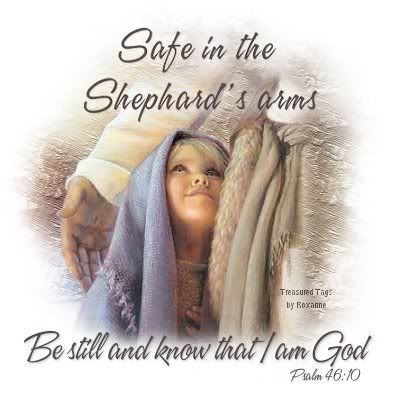 That doesn't stop me from making mistakes or from growing. I still have dreams and goals I am reaching for. God is still teaching me things. Lately I have been learning a lot about compassion for others through my own pain and weakness because of the fibromyalgia. I also have been learning a lot about patience through the writing process.
Don't give up your search for that new life within you. Don't give up pursuing the dreams placed within your heart. It is never too late to learn, to grow and to try something new. You never know how your dreams may bless you or others.